Who we are
Established in 2005 as a public-private partnership, the International Biomedical Research Alliance (The Alliance) is a 501(c)(3) non-profit organization comprised of a group of dedicated private citizens with the shared aim of training a new generation of top biomedical researchers.

ANNUAL RESEARCH WORKSHOP 2019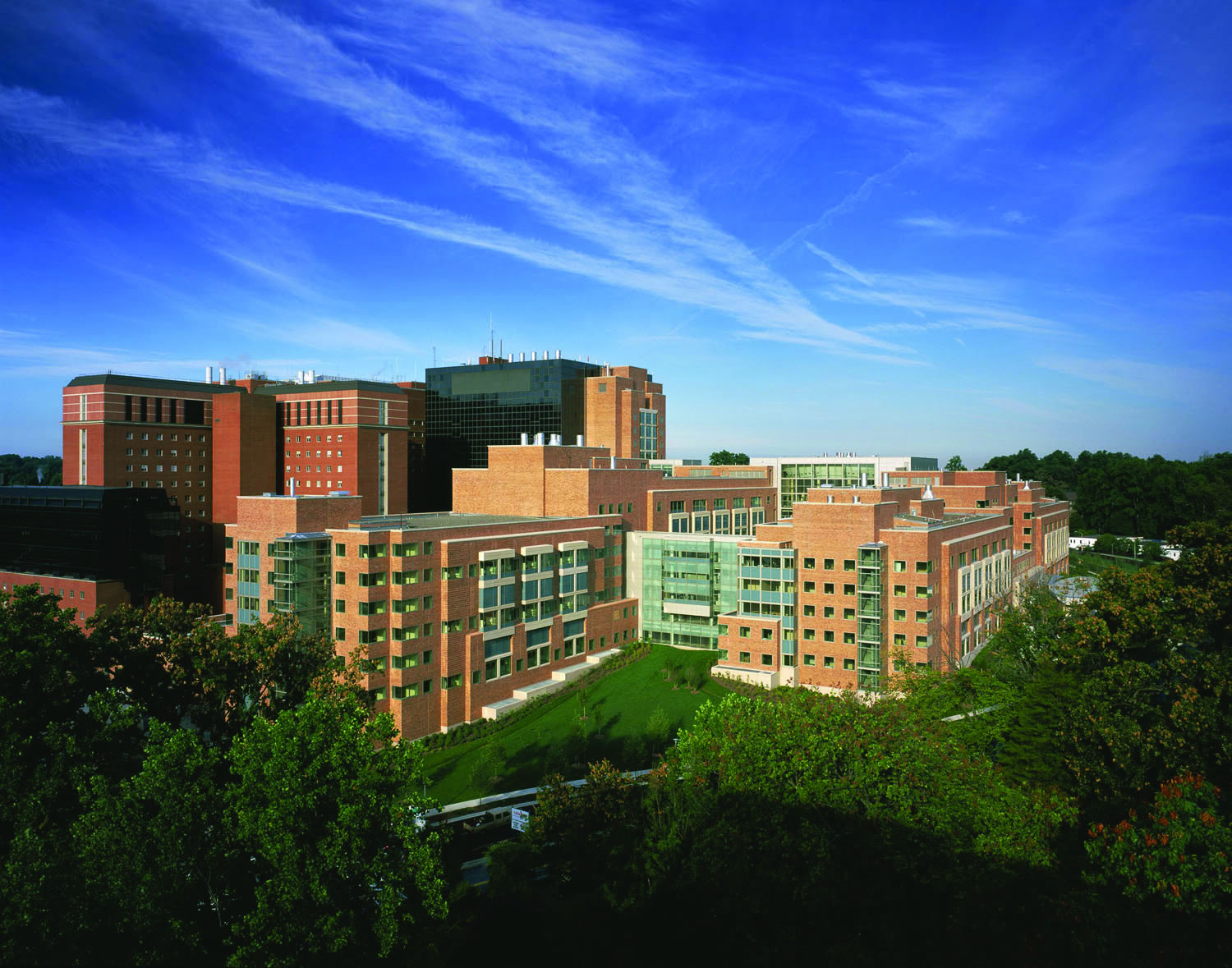 NIH CAMPUS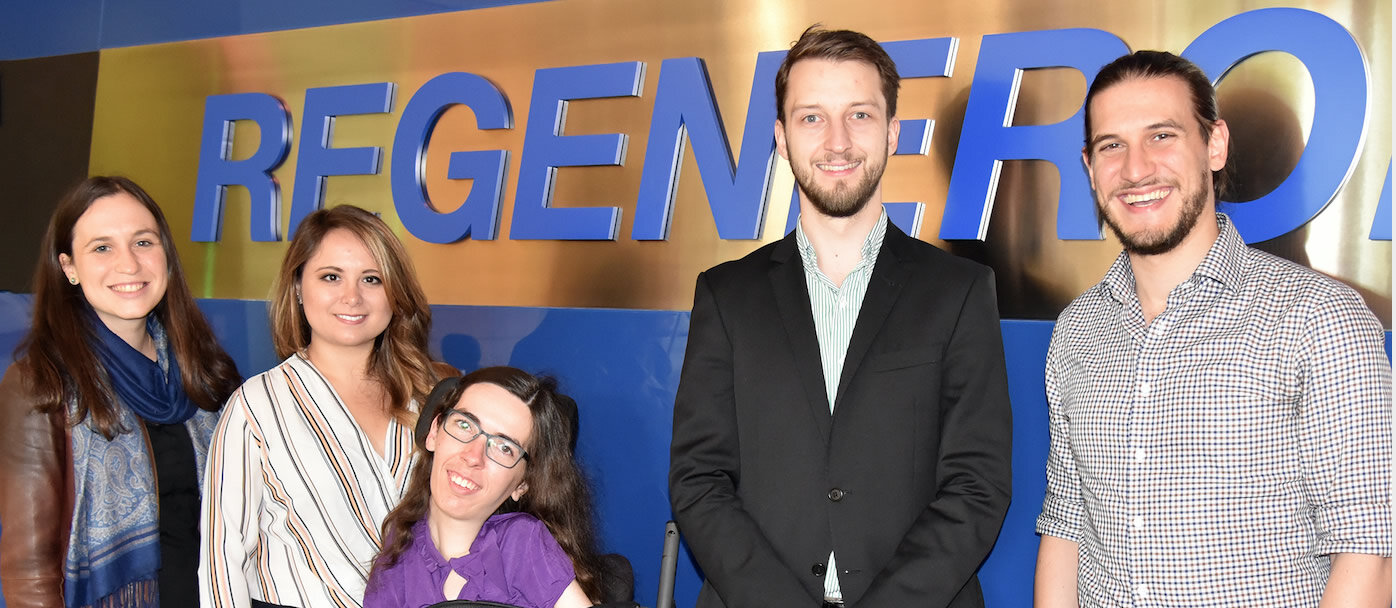 NIH SCHOLARS VISIT REGENERON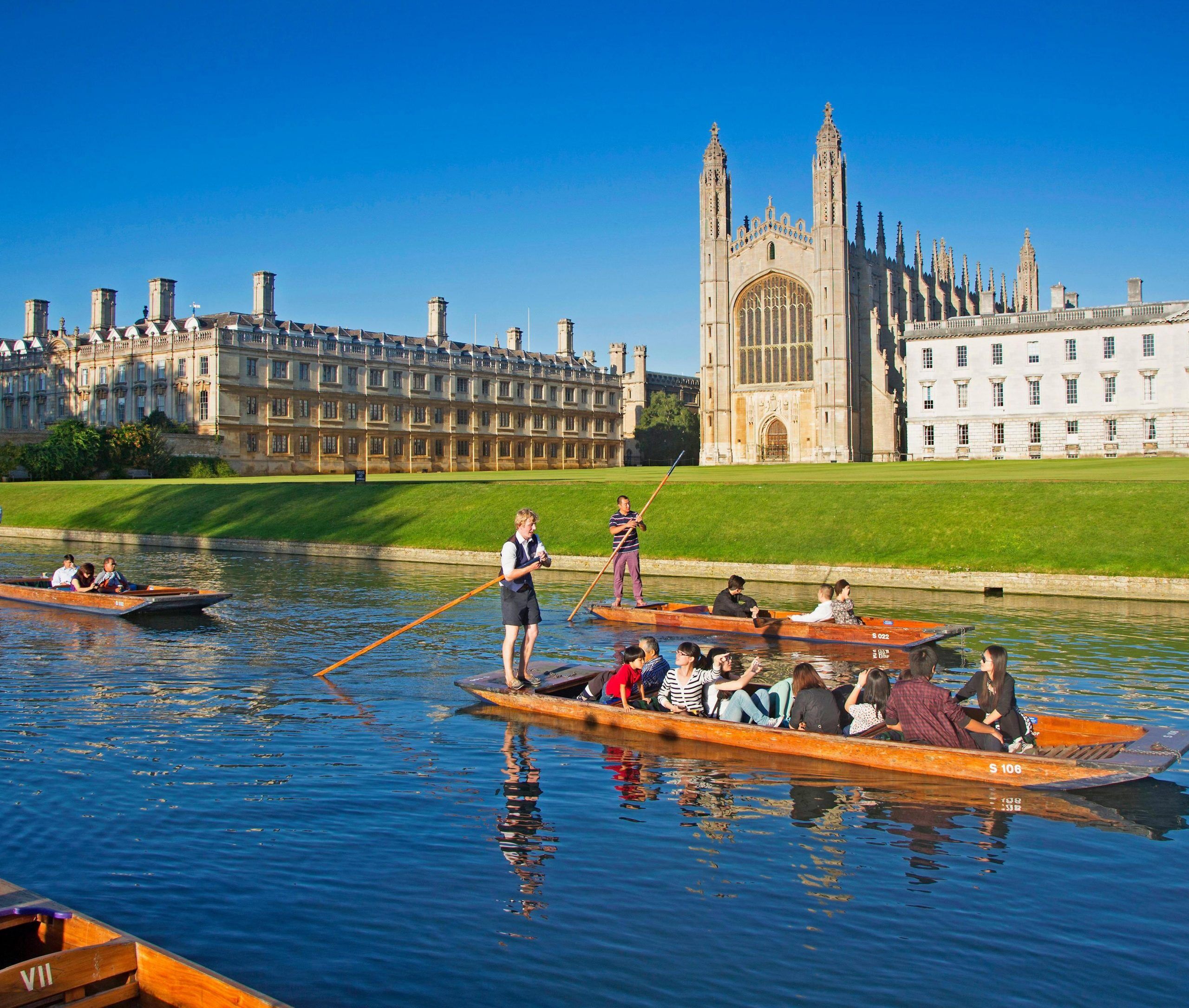 THE RIVER CAM - CAMBRIDGE CAMPUS

DAVID RUBENSTEIN EXPLORES LEADERSHIP WITH DR. ANTHONY FAUCI
Photo by Leslie E. Kossoff/LK Photos

OXFORD CAMPUS

Our Mission
Our mission is to invest in and accelerate the development of the future leaders in biomedical research through a unique global doctoral training model that leverages the combined expertise of the National Institutes of Health in the United States and the Universities of Oxford and Cambridge in the United Kingdom – the NIH Oxford-Cambridge Scholars Program.
How the Program Has Shaped Our Scholars
"As an NIH-Oxford Scholar, I have had the privilege to learn what it takes to translate science from the lab to the clinic by doing research in two fantastic biomedical research institutes. As my time in the program draws to a close, I take with me not only the scientific expertise I gained, but also the value of collaboration and a commitment to leading diverse and dynamic research teams as I progress through my career. "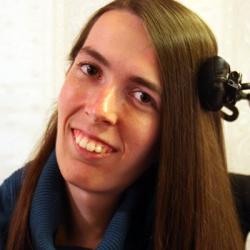 NIH Oxford Scholar - Class of 2015
"I am grateful to the NIH Oxford-Cambridge (NIH-OxCam) Graduate Partnership Program Scholar's program for giving me the opportunity to work with some of the best thinkers in the world at the NIH and Cambridge University! My training instilled the discipline needed to maintain the work-life balance necessary to become a successful physician-scientist; during my training in NIH-OxCam, we had a new baby, maintained an international collaboration and published our research findings after travelling between 2 labs/countries, wrote and successfully defended my thesis and sat for clinical boards prior to residency. Today, I can say that I am well prepared for juggling my responsibilities as a 'Dad-Neurosurgeon-Scientist' because of my training in NIH-OxCam! "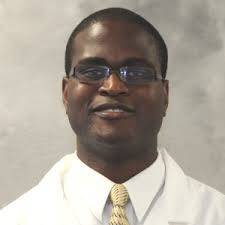 NIH Cambridge Scholar - Class of 2008
"Thank you so much for your support. The NIH Oxford-Cambridge Scholars Program was such a great launching pad for my career as a physician-scientist and I am forever grateful."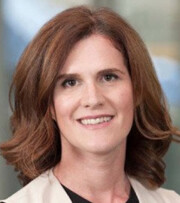 NIH-Cambridge Scholar - Class of 2008
"The NIH-OxCam Program is giving me the chance to work with some of the best systems biologists and microbiologists in the field of innate immunity and is already enabling me to utilize both of these resources to take on questions that a single approach itself would not be able to."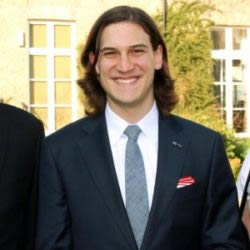 NIH Cambridge Scholar - Class of 2015
"In the NIH Oxford-Cambridge Scholars Program students have a unique advantage completing important scientific work, in a globally informed scientific method. I think this is particularly important in psychiatric research. One of the other aspects of the Oxford NIH program that I find so incredibly unique in PhD training is the opportunity to interact within the historic colleges at Oxford, with people pursuing professional degrees outside of the life sciences. "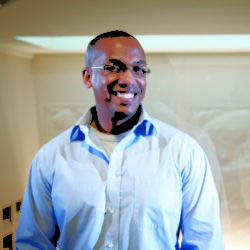 NIH Oxford Scholar - Class of 2012
"The NIH-Oxford Cambridge Graduate Partnership Program accelerated my career progression and empowered me to transition into an independent faculty research position quickly. This was done in part though the training I received through the program, namely the ability to shape my own PhD thesis project, learn to manage a multi-national collaboration, and hone my leadership and communication skills."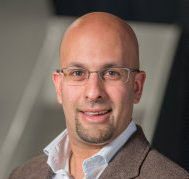 NIH Cambridge Scholar - Class of 2005