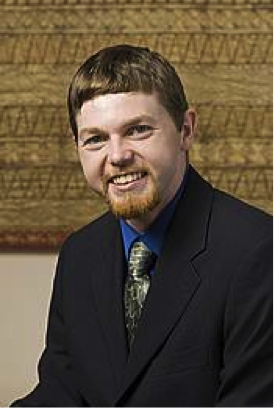 [quote align="center" color="#999999″]
As a Goldwater Scholar and a winner of the National Science Foundation Fellowship, I had my pick of top graduate programs, but no other program in the world offers the kind of interdisciplinary, international, student-led opportunities for research that this program provides.
[/quote]
Austin Swafford, winner of both McDermott and Goldwater scholarships, graduated summa cum laude with a major in Molecular Biology from the University of Texas at Dallas where he was instrumental in creating a minor in Nanotechnology. As an NSF graduate fellow, he is combining research in a leading diabetes laboratory at Cambridge with an immunology laboratory at NIH to develop new, highly sensitive, diagnostic procedures as well as a novel therapeutic strategy to destroy the autoreactive T lymphocytes that cause diabetes. In his first year in the program, he discovered a gene that confers protection against type I diabetes.